Program Director
Ascend is hiring a dedicated Program Director to join our administrative team. This position is part-time most of the year, full time during the spring & summer months, and follows a seasonal ebb and flow of responsibilities related to designing and implementing Ascend's summer backpacking and stewardship programs as well as our After School Program throughout Trinity County the rest of the year. If you believe in the transformative power of immersive wilderness experiences and are excited about working with Ascend's administrative team and professional partners to design backpacking and stewardship trips for youth and adults, please send your resume and application to [email protected].
Send applications along with your resume to [email protected] with job title in subject line or send physical applications to PO Box 3263, Weaverville, CA 96093.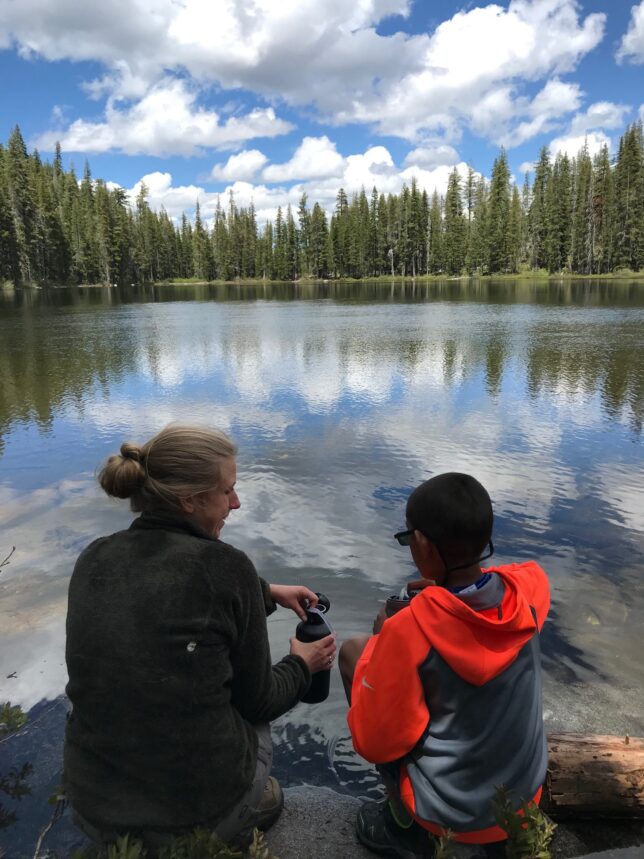 Wilderness Guide
Ascend Wilderness Experience hires qualified Wilderness Guides on a seasonal basis every year. These amazing guiding professionals are the backbone of our programming, representing Ascend in the backcountry and in the community. That's why we take so much pride in recruiting experienced, enthusiastic individuals and equipping them with safety trainings such as CPR, Wilderness First Aid, and Water Safety classes. This ensures that our participants have a safe, fun, and meaningful experience in nature with Ascend.
Learn more about this seasonal position by viewing the Job Description and Application.