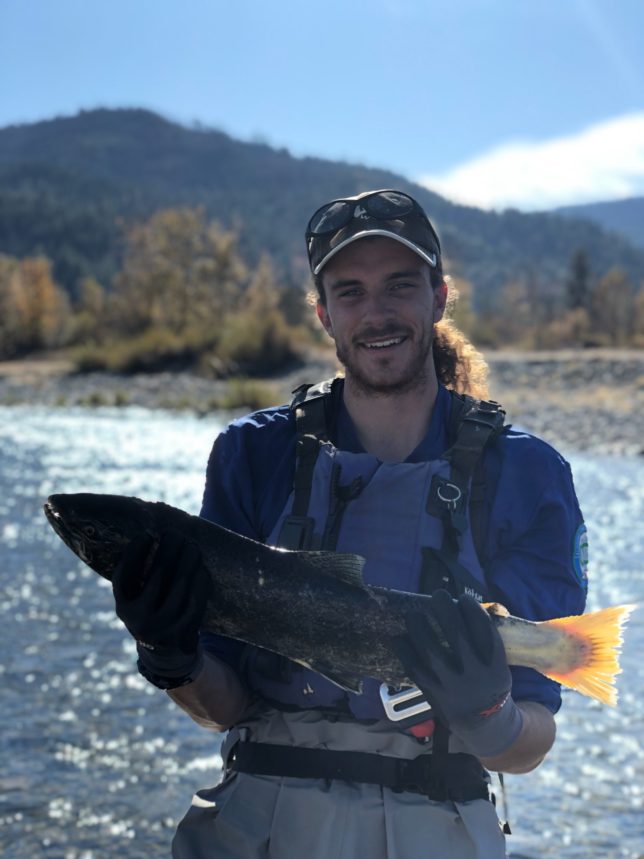 Zachary Pattek
Board President
As the Education and Outreach Coordinator for the Watershed Research and Training Center in Hayfork, Zack focuses on connecting the Trinity County community with the natural world through volunteer events, classroom visits, field trips, social media, and more. He strives to foster stewardship values in community members so that they have the tools and knowledge needed to contribute to a healthy landscape. Zack is very grateful to have found an additional avenue to accomplish that work through Ascend.
Zack is originally from Connecticut. He received his B.S. in Marine Biology at Eckerd College in St. Petersburg, Fl. Zack has previously served as an AmeriCorps member with the Nooksack Salmon Enhancement Association in Bellingham, WA and as a California Conservation Corps member here at the Watershed Center. He enjoys fishing, hiking, camping, and writing.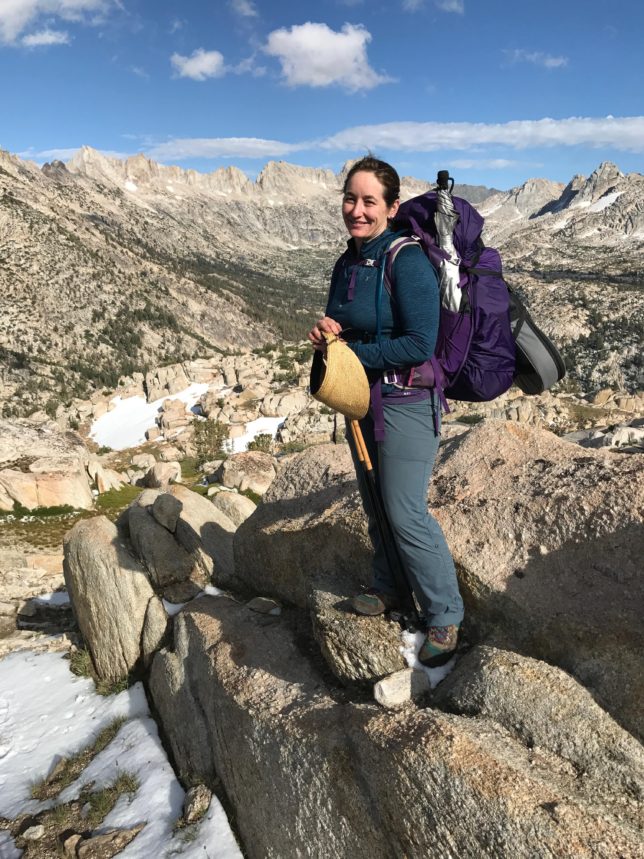 Amanda Barragar
Amanda has been an executive administrator for Ascend since 2016 when she and her colleague Danyel Aglipay took up the helm from Scott LaFein, the founder of Ascend Wilderness Experience. Born and raised in Trinity County, she's passionate about giving back to her community. She's also committed to facilitating community stewardship in the Trinity Alps Wilderness Area.
Amanda has a B.S. in Environmental Sustainability & Cultural Anthropology. She is most intrigued by the intersection between human behavior and environmental issues, and how our societal and personal constructs effect our views and actions with the environment. She works as a community organizer for a variety of environmental organizations such as Safe Alternatives for our Forest Environment (SAFE) and the Northcoast Environmental Center (NEC), as well as a community based environmental activist.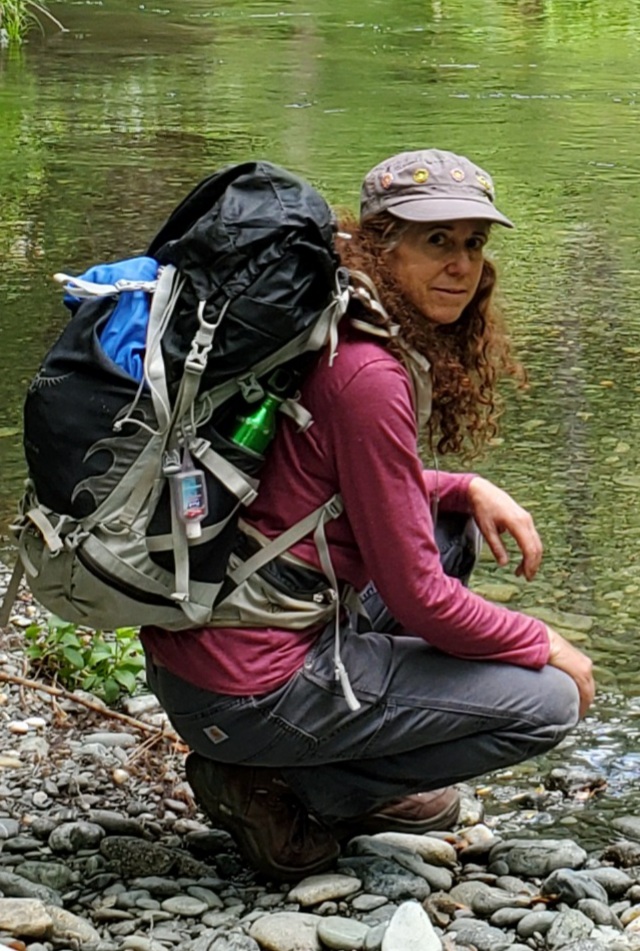 Eileen Stocum
"Friends of Ascend" public relations liaison for the Ascend Board of Directors
Eileen took her first car-camping trip when she was a year old, and was hooked immediately! Her pack trips into the Alps as a child were also with her family, and while she wouldn't trade them away, she can definitely see how beneficial a trip with a group like Ascend would have been to round out her knowledge and skills.
She has lived in Trinity County for just shy of 40 years, and is retired from being the WIC director and nutritionist. Eileen loves anything that involves being outside from cross-country skiing to swimming, hiking, camping, kayaking, bicycling, etc. She is an avid all-season gardener who raises most of their fruits and vegetables.
Eileen has a BS in Dietetics and Food Administration. She is a board member and the secretary of Dawn Hospice. She became an Ascend board member because she wants more children (and even adults) to experience the wonders of our "back yard", the Trinity Alps.
Angela Gutermuth, PT DPT
Board Treasurer
Angela's passion for introducing people to the wonder of wild places was ignited when she worked years ago as a recreational therapist for a Utah non-profit that specialized in providing outdoor adventures for persons with disabilities. The mixture of initial apprehension, awe, discomfort, joy, and empowerment these adventures elicited was intoxicating not only to trip participants, but to Angela as well. Since these early days she has loved to facilitate first-time outdoor opportunities for children and adults of all ages and abilities.
Angela grew up adventuring in mountain and deserts wildlands of the West. She and her husband Brandt came to Weaverville in 2000 where they raised their two daughters and often spent time hiking and backpacking in the Trinity Alps. When young, both her girls tripped in the Alps with Ascend. Their oldest daughter was the first camper to ever be evacuated.
Angela is a doctorate of Physical Therapy and has been working as a physical therapist in Weaverville, CA for the past 21 years. She holds degrees from the University of Utah, University of Montana, and AT Stills University in Mesa, Arizona.
Chriss Williams, M.T.S.
Board Secretary
Harvard '19, Religion, Media and Ethics
Environmental Consultant, Flowra
Board Member: Human Response Network