Just TWO WEEKS left to apply for your summer 2022 Ascend Wilderness Experience!
All trips are FREE with gear, guidance, food, transportation, and pack mules (if necessary) provided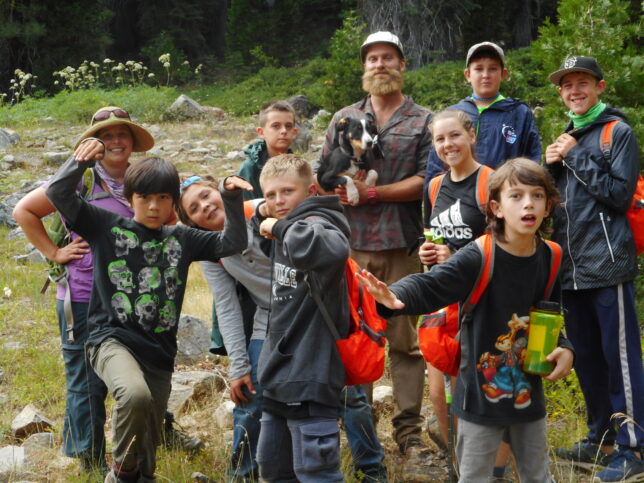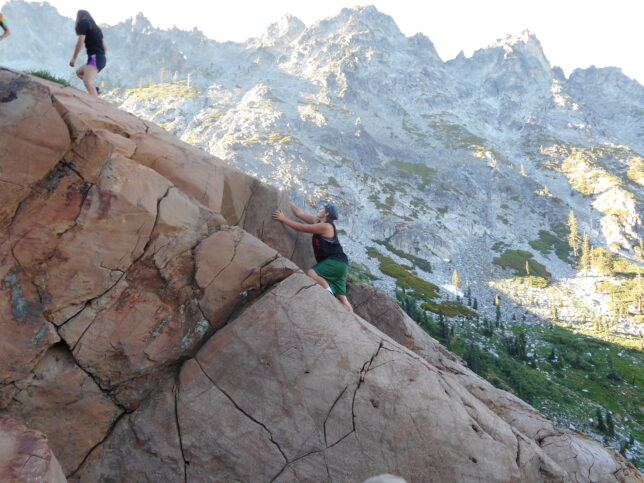 Join us for a Youth Day Hike (June 20, 22, 24), Youth Multi-day Trip (July 16-18, 18-22, 25-29), Teen Stewardship Experience (July 9-15), Adult Stewardship Experience (July 8-12), or a Multigenerational Weekend (June 25-26).
No experience necessary! All of Ascend's wilderness guides are Wilderness First Aid, CPR, and Water Safety certified as well as Ascend trained to make sure safety is priority while providing opportunities for enhanced awareness of and connection to self, others, community and environment through wilderness adventures, environmental education and stewardship.
Make sure to include an Ascend Wilderness Experience in your 2022 summer – Apply Today!