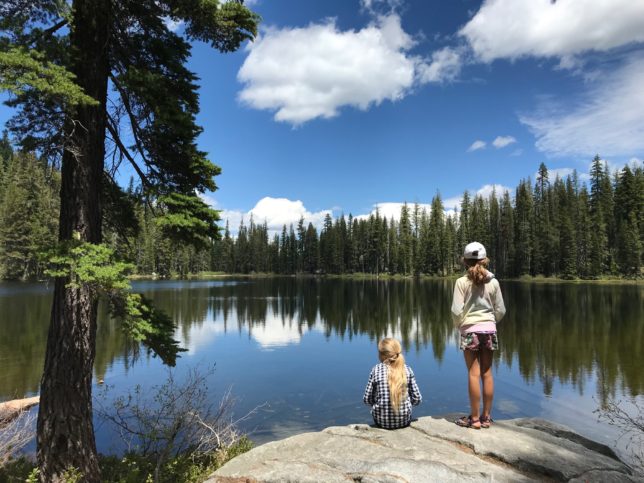 Ascend Wilderness Experience has made the very difficult decision to cancel 2020 programming due to the COVID-19 pandemic. After considering guidance from public health officials, schools, youth organizations and community members we have concluded that, under the circumstances, canceling our summer backpack trips and day hikes is in the best interest of our organization and the youth and community we serve.
Thank you to all the youth and families who applied to participate in our 2020 activities. Your enthusiasm and trust means so much to us. We are going to use this time of decreased public activities to fine tune some of our internal operations and do some exciting future planning.
We will also still, from a distance, facilitate local youth getting outside this summer and so we will be inviting young people and their families to participate in series of social-distancing-friendly scavenger hunts, following clues to make discoveries on the trail. Stay tuned for more information.
Taking a hike is a great way to support mental and physical health. Here are a few tips on social distancing while enjoying a hike. Hike locally and avoid popular locations. Do not congregate in trailhead parking lots. Take a hike during non-peak hours. Avoid touching any surfaces, such as handrails and benches that other hikers are likely to touch. Be prepared for facilities, such as restrooms and trash cans at trailheads, to be unavailable. Practice excellent hygiene and leave no trace. Avoid higher risk activities. Have a mask handy and wear it if you encounter another hiker on the trail. Ascend wishes you happy, healthy hiking!