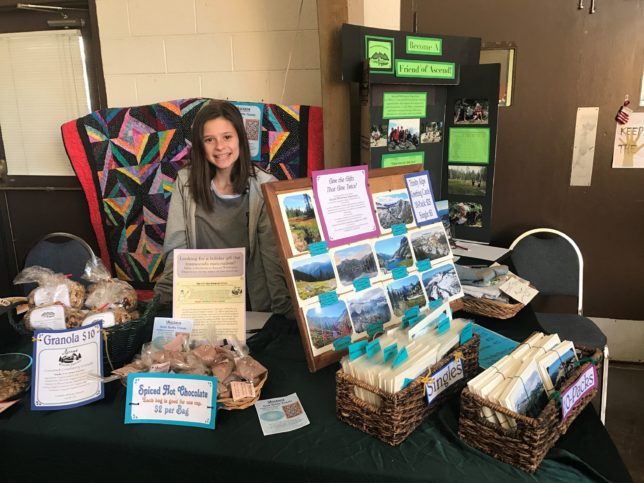 Ascend Wilderness Experience will be participating in holiday craft fairs around Trinity County this winter to help fundraise for the 2020 youth backpacking trips into the Trinity Alps Wilderness Area.
Consider supporting Ascend with your holiday purchases!
November 9th:
Festival of Light Arts and Crafts Event
10am – 4pm @ Weaverville Veterans Memorial Hall
November 16th:
Hayfork Holiday Bazaar
10am – 3pm @ Roderick's Senior Center, Hayfork, CA
December 7th: 
Douglas City Fire Belles' 40th Annual Christmas Bazaar
9am – 4pm @ Weaverville Veterans Memorial Hall

*Holiday Card Special* 
Snowy Peak Christmas Card Package
Pack of 5 cards for $12
Pack of 10 for $22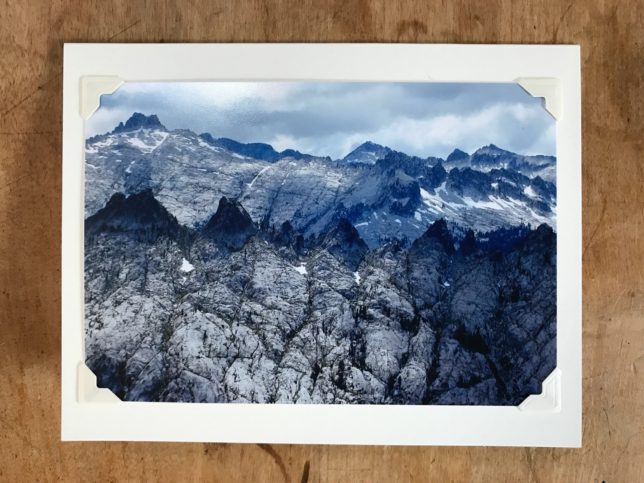 Contact us for bulk pricing and
special orders with select images.
information.ascend@gmail.com
530-739-1177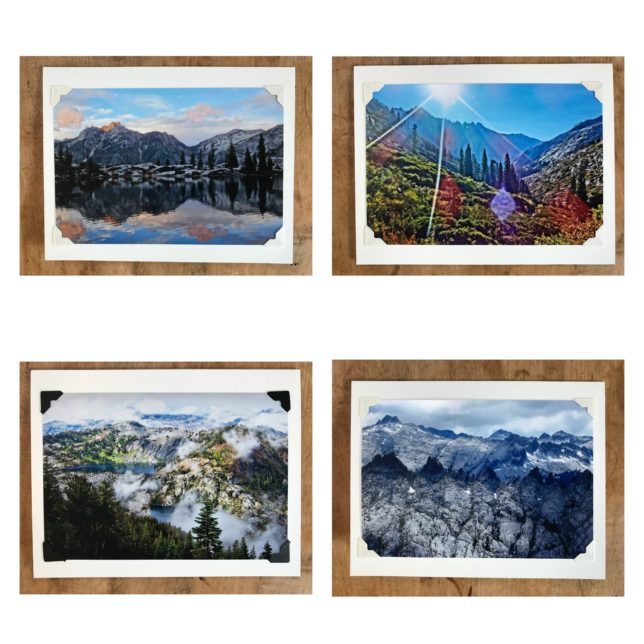 All holiday fair sales proceeds will directly benefit local youth!